7 Workout Tips to Stay Fit This Festive Season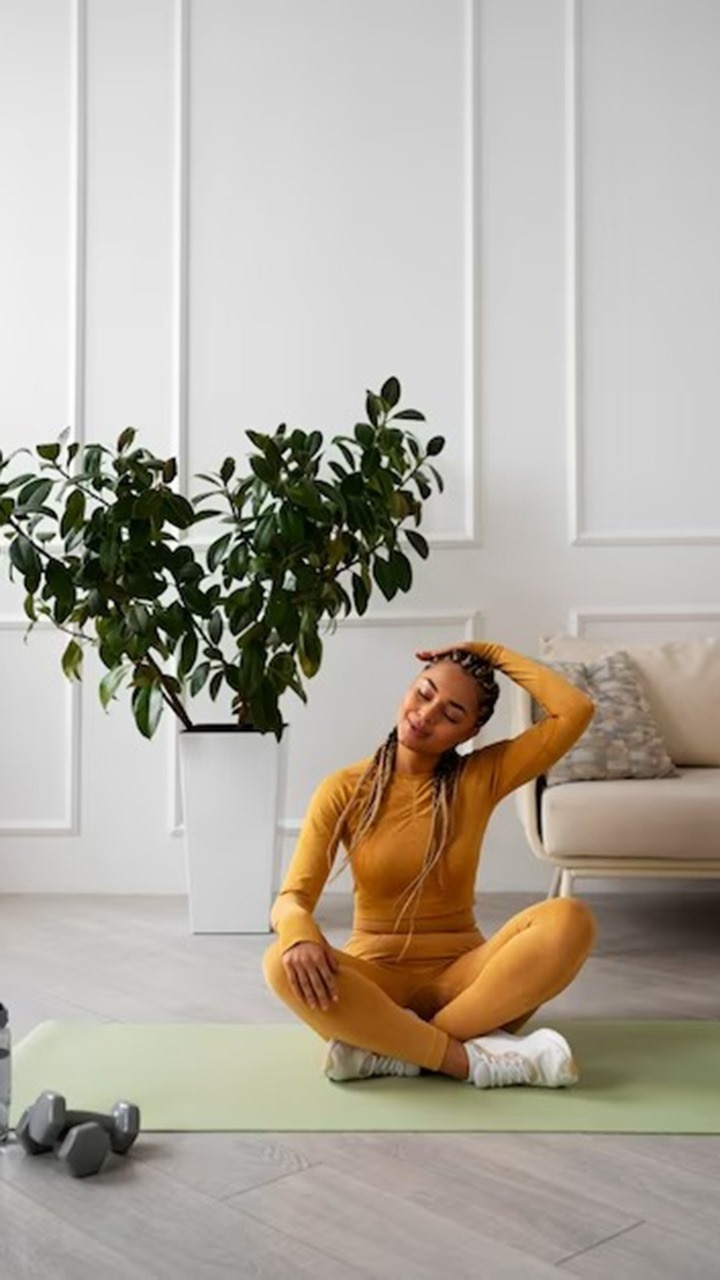 During festive season, health takes a back seat with all the binge eating and let night dinners.
However, staying fit during festive time is also important to maintain a consistency.
Here are few ways how to stay in shape despite the Diwali season.
Plan ahead make room and time to squeeze in workout time.
Do not go overboard on sweets, fired food and alcohol as it may lead to cholesterol, diabetes spike.
Make time for exercisisng even if it means for bare 15-20 mins. Something is always better than nothing.
It is important to be mindful of what and how we are eating even during festive season. A little control can help keep the body fit in a long run.
Hydration is the golden rule solution for everything. Despite the festive binge, make sure to keep your body hydrated at all times so that the toxins keep getting flushed out of the system.
Going to the gym is not compulsory, even if one goes on brisk walk or does yoga, it is more than enough.
Thanks For Reading!
Next: Weight Loss: 6 Tips To Lose Weight Before Festivities Begin
Find Out More